Social Justice & Empathy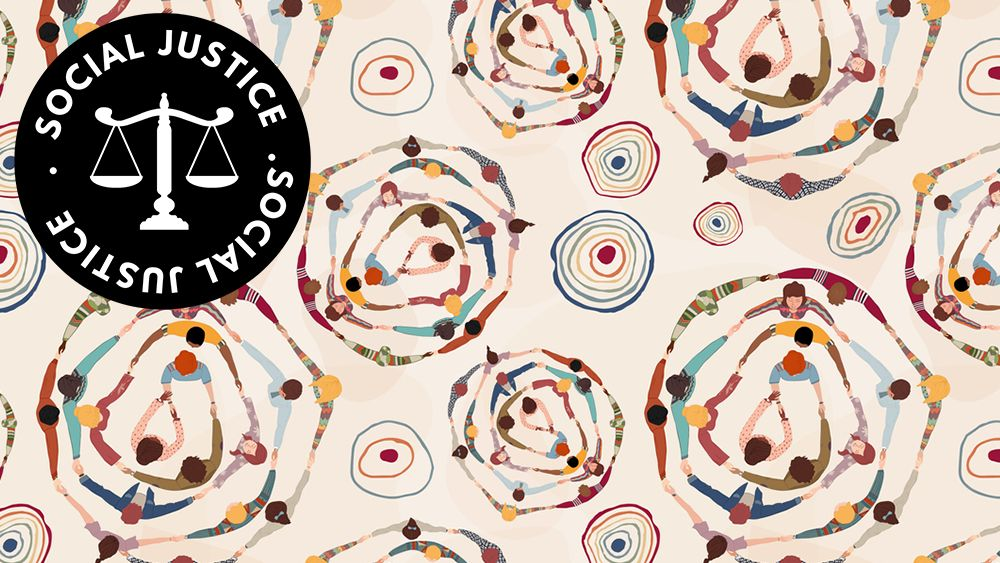 Welcome to the Social Justice and Empathy Social Impact Game! Get ready to embark on a transformative journey where you'll explore the vital principles of social justice, empathy, and equality in our society. In this game, we invite you to become a champion of positive change, fostering a deeper understanding of the issues that affect marginalized and underserved communities. Through a series of thought-provoking challenges and activities, you'll develop empathy, critical thinking skills, and a passion for social justice.
By participating in this game, you'll not only gain valuable knowledge but also become part of a community dedicated to making a difference. You'll discover how small acts of empathy and advocacy can have a profound impact on individuals and communities.
My Scorecard
My Team Scorecard