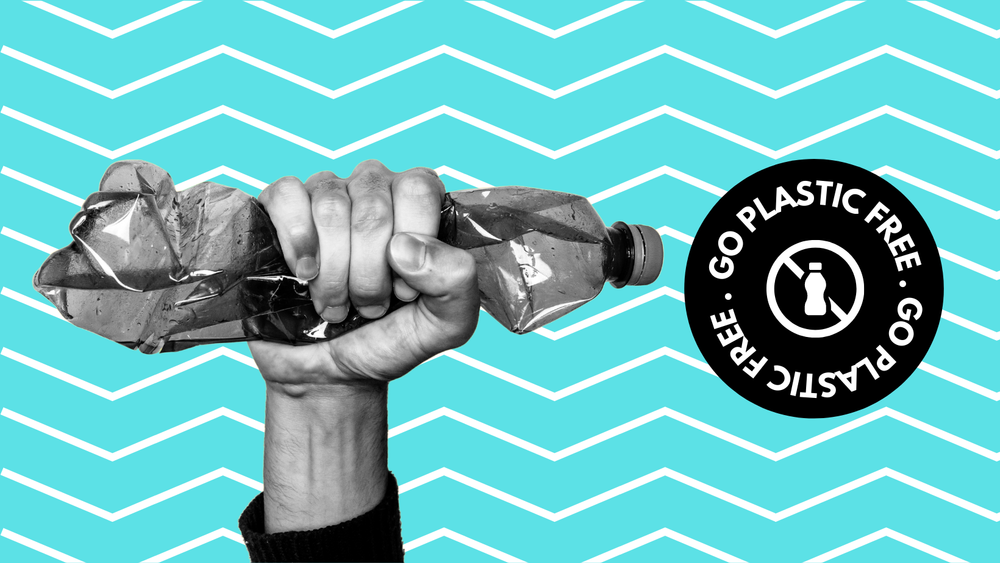 ACTIVATE YOUR TEAM
Ditch the plastic and join millions of people reducing their plastic waste to save the planet.
The purpose of the Plastic Free Campaign is to empower your team to be a part of the solution to reduce plastic pollution. It is an easy and inclusive way to build awareness and take action!
Why is this important? Did you know that there are as many as 51 trillion microplastic particles in the sea, 500 times more than the number of stars in our galaxy? - UN.ORG
When 8 billion people think "What's one plastic straw?" it's not hard to see how plastic waste and pollution has overrun our oceans and the planet. However, there is hope. If one person makes a small change, that will collectively make a massive difference across the world.
My Scorecard
My Team Scorecard