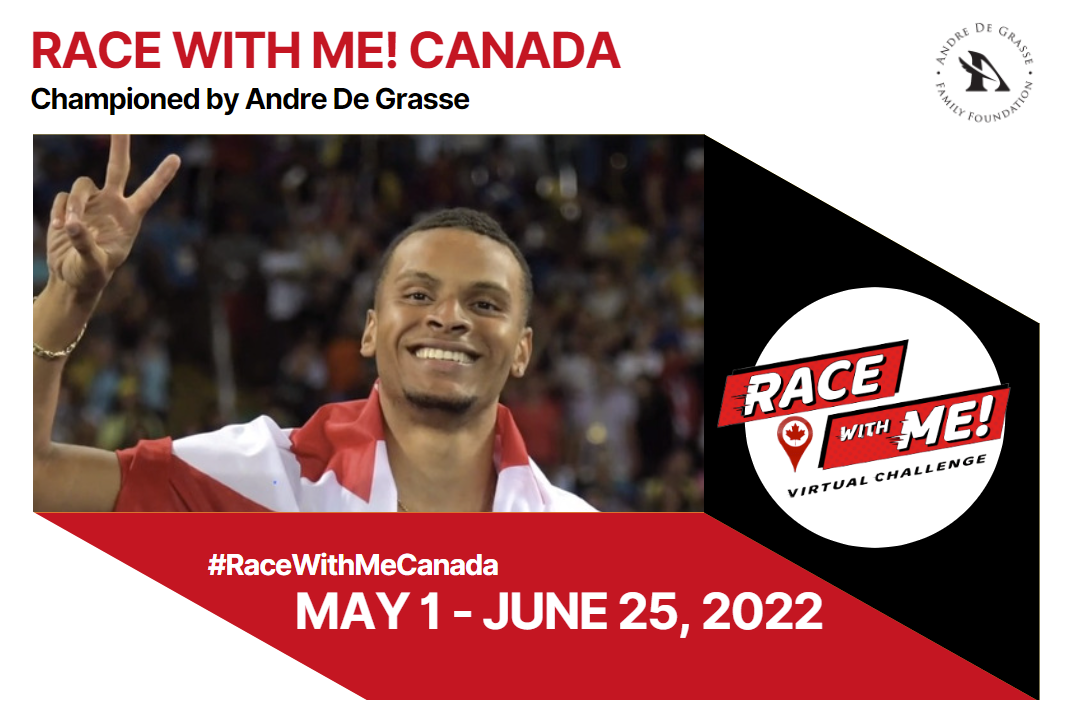 That's a wrap!
The Race With Me! Challenge 2022 has been a blast! Andre De Grasse and Jesse Briscoe congratulate and thank everyone for completing the challenges over the past 8 weeks. We have enjoyed seeing your results on the leaderboard, inspiring stories, and smiling faces each week. We are glad that you had fun getting back on track and making an impact.
Hundreds of people across Canada have participated through racing, donating, and completing challenges to raise awareness and funds for youth mental health. Funds donated to the Andre De Grasse Foundation from Race With Me! will be donated to Kids Help Phone.
We made an impact!
The goal of Race With Me! has been to inspire youth, to get Canadians to be more active, and to advocate for youth mental health. We are proud to say that the Race With Me! challenge has done just that and more! This year we added the Social Impact Games platform to transform increased activity to make a difference in communities. Beyond racing challenges, small acts for the planet like getting fresh air, drinking more water and reducing plastic use increased the social impact of the Race With Me! challenge. On average, Race With Me! players completed 6 challenges per player!
Hearing from inspiring athletes in the #OlympicDay Webcast!
Hosted by Paralympic bronze medallist Marissa Papaconstantinou and featuring interviews from Olympic gold-medallist sprinter Andre De Grasse, Olympic bobsledder Cynthia Appiah, and co-creator of the Race With Me! Challenge Jesse Briscoe, the #OlympicDay webcast encouraged thousands of students to be inspired and follow their dreams.
The Andre De Grasse Family Foundation presented the #OlympicDay webcast on June 23rd to celebrate International Olympic Day.
You can watch the recorded webcast here:
https://www.youtube.com/watch?v=g8JKz2jQfiw&t=2s&ab
Thank you for getting back on track and being part of the Race With Me! Challenge this year.
Let's keep moving Canada!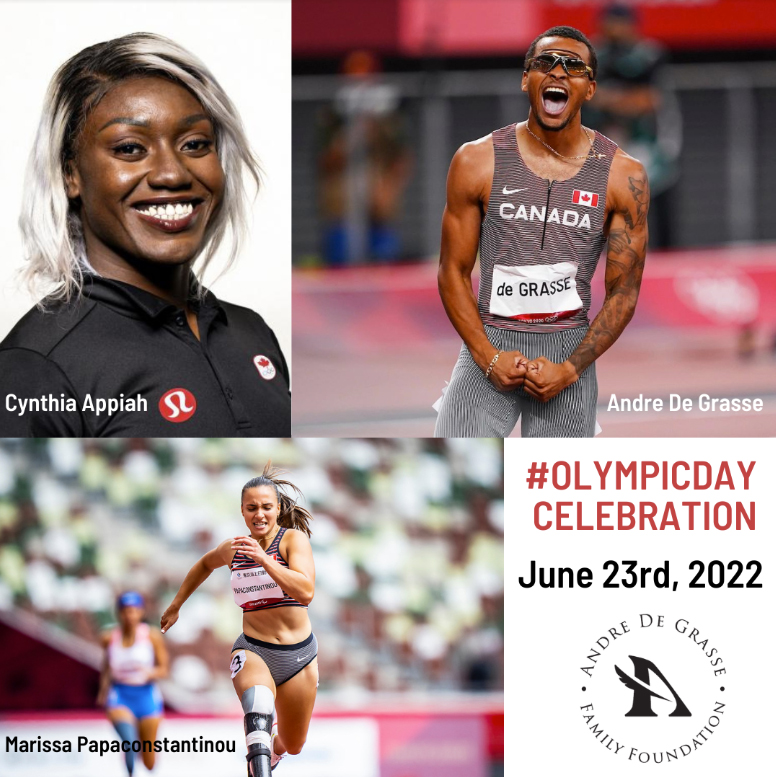 OUR CHARITIES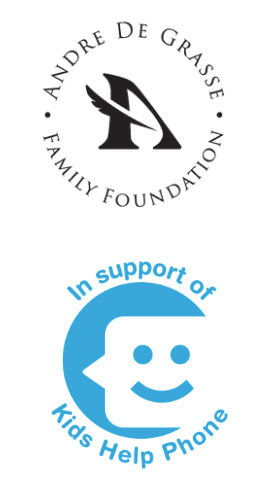 RACE WITH ME! SUPPORTERS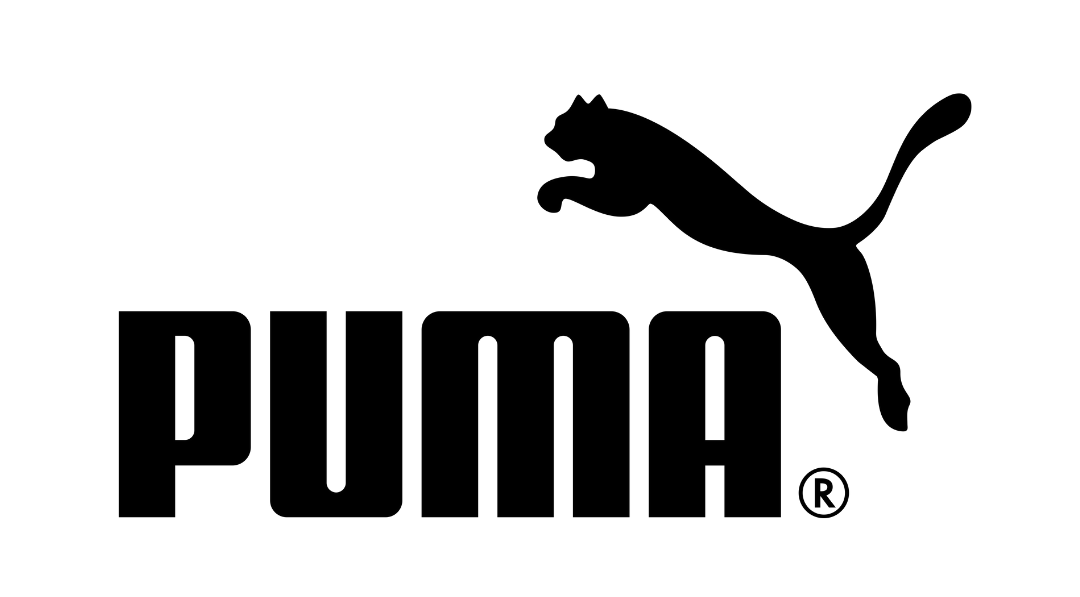 PRIZING PARTNERS
Gatorade
Oakley
Cineplex
Headversity
My Scorecard
My Team Scorecard