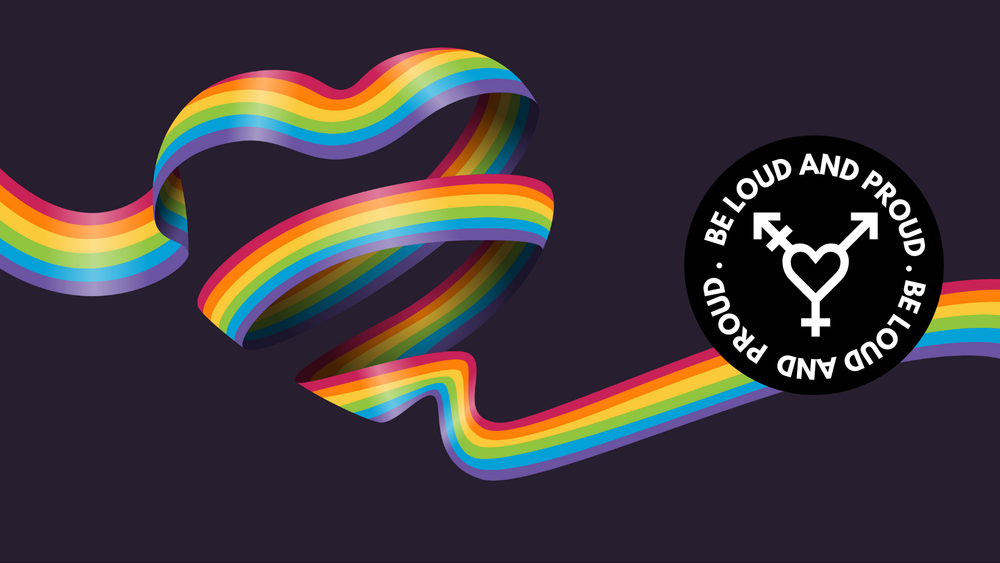 ACTIVATE YOUR TEAM
Show your support and allyship for the LGTBQ+ community.
The purpose of the Loud and Proud Campaign is to take action as a team by supporting and elevating the LGTBQ+ communities.
Sexual orientation and gender identity are integral aspects of our selves and should never lead to discrimination or abuse... because gay rights are human rights. Let's advocate for laws and policies that will protect everyone's dignity. Let's work for a world where all people can enjoy their rights fully.
Why is this important?
Advanced Equity and Inclusion for Transgender and Gender Nonconforming People
Ensure LGBTQ+ Visibility and Affirmation
Increase Access to Affirming Mental Health Supports
Promote and Demand Justice
Promote Economic Justice
My Scorecard
My Team Scorecard