PLAYER REGISTRATION
Register now to make an impact in your community by doing fun, social impact challenges that will not only make you feel good but will do good for those causes you care about.
Player
Nickname
Complete your profile
1. TELL US A BIT MORE ABOUT YOURSELF FOR YOUR PLAYER PROFILE.
2. Tell us 3 SDGs you are "All in" For?
3. Upload profile photo:
OR, choose a character: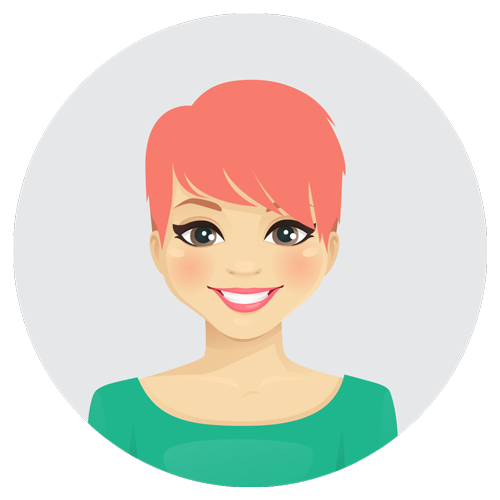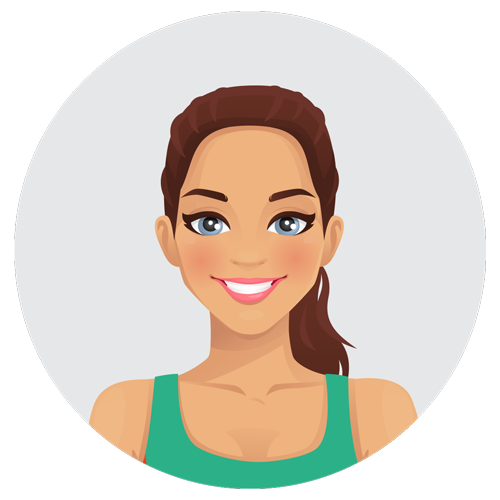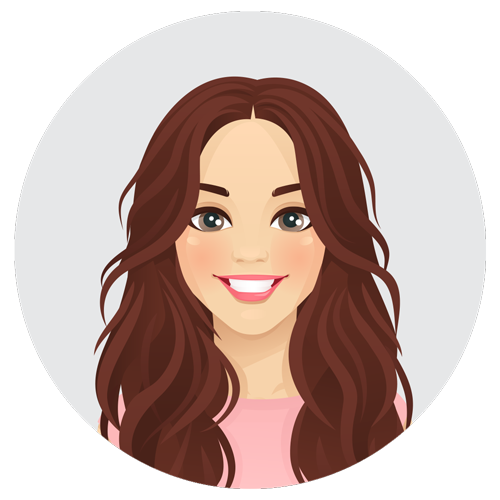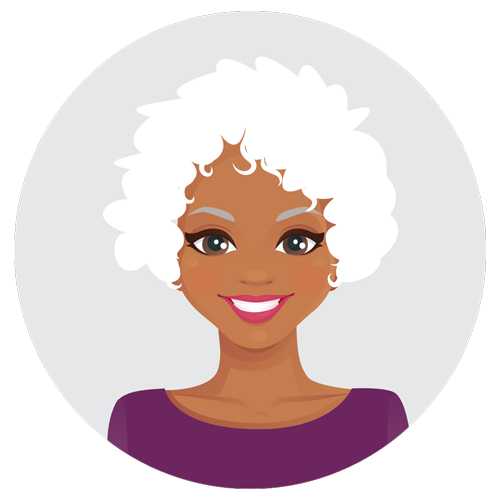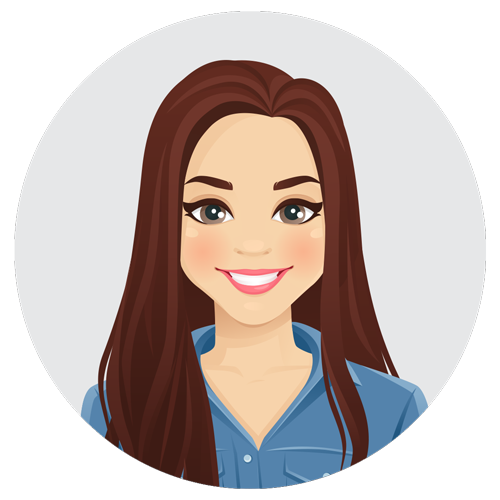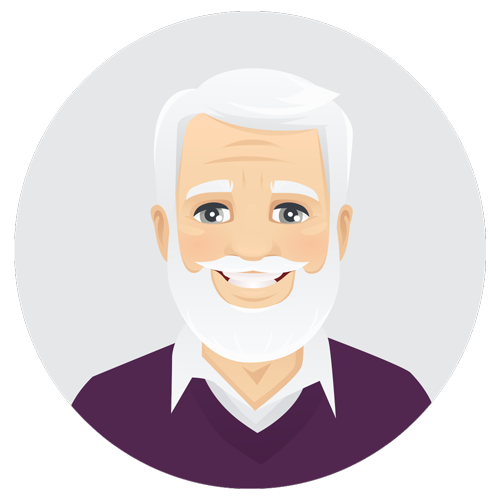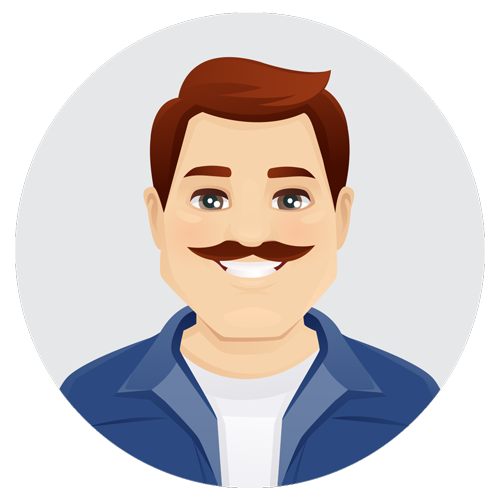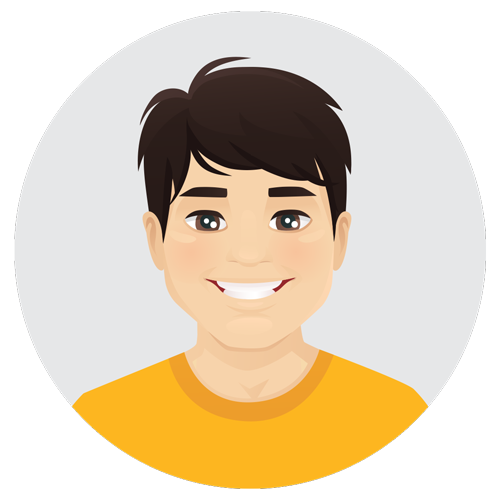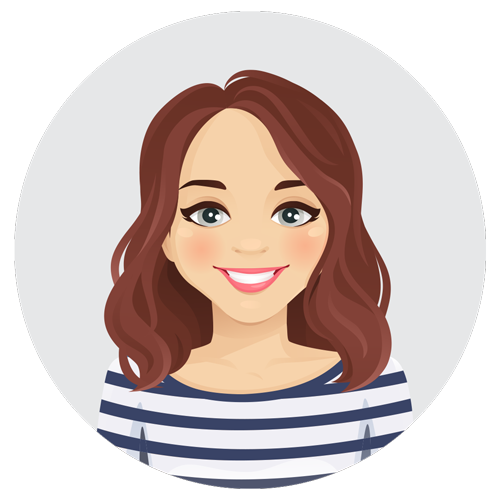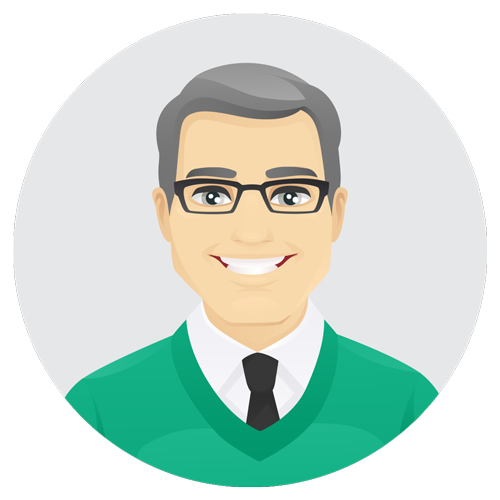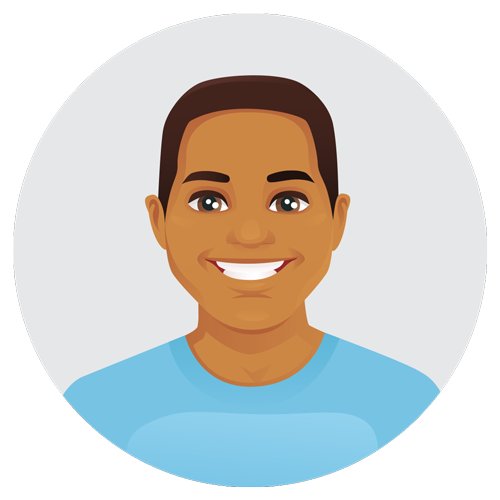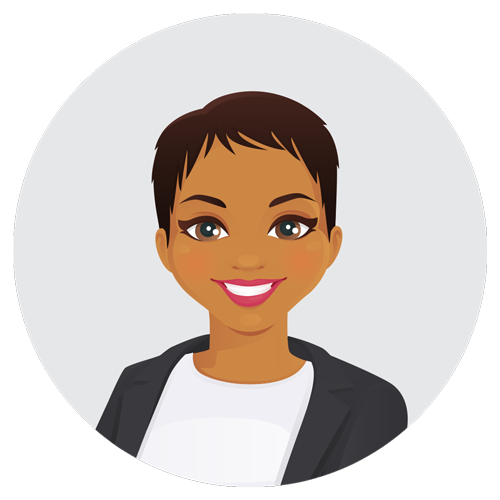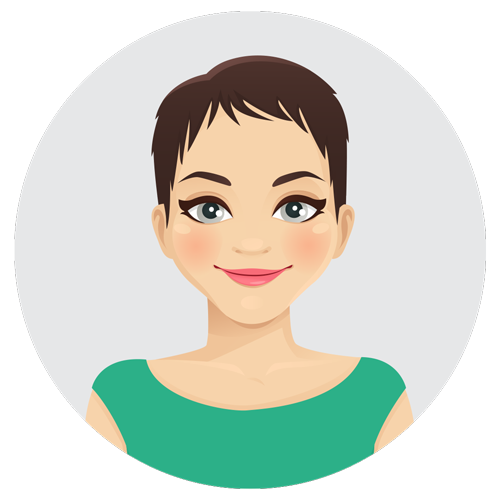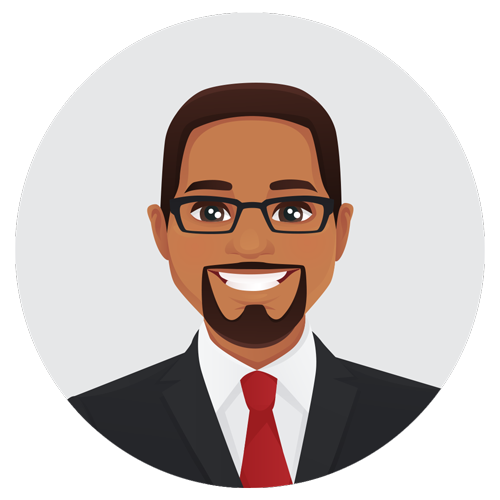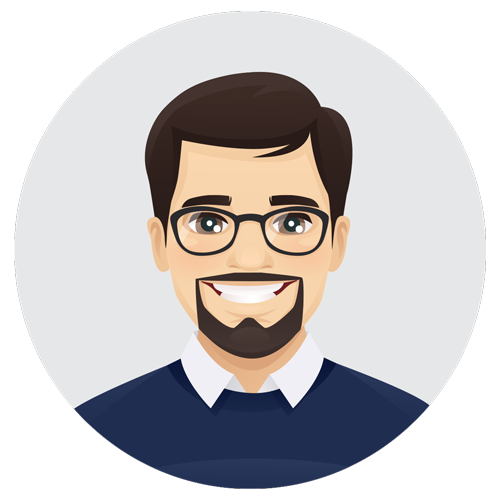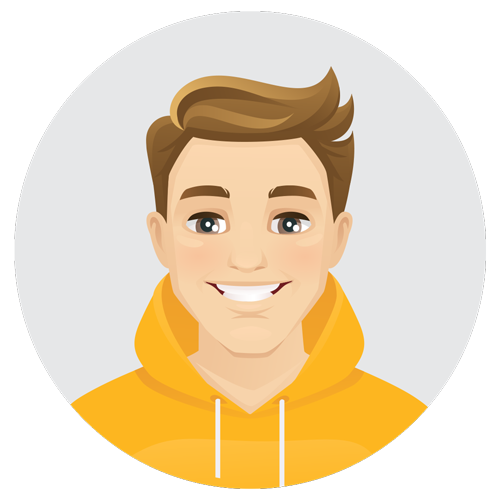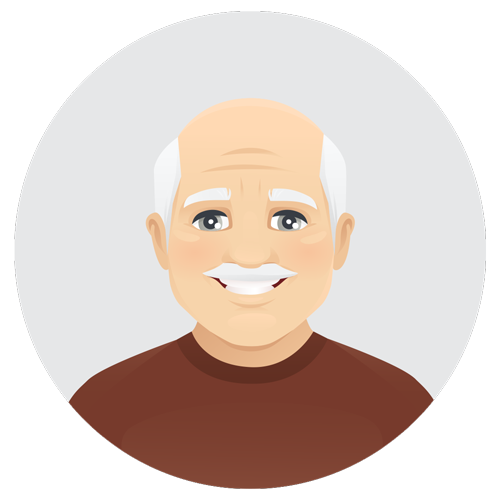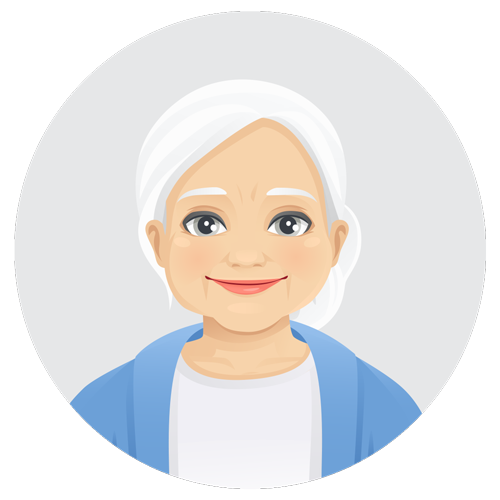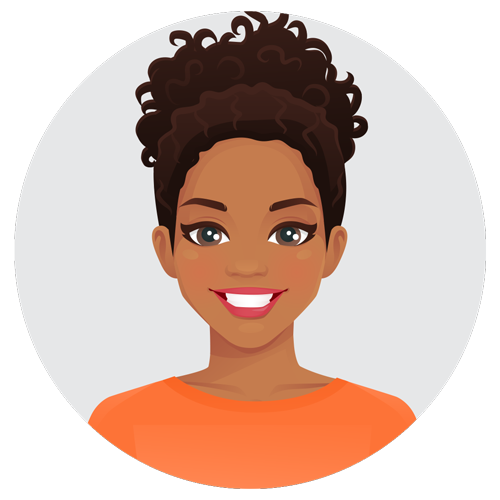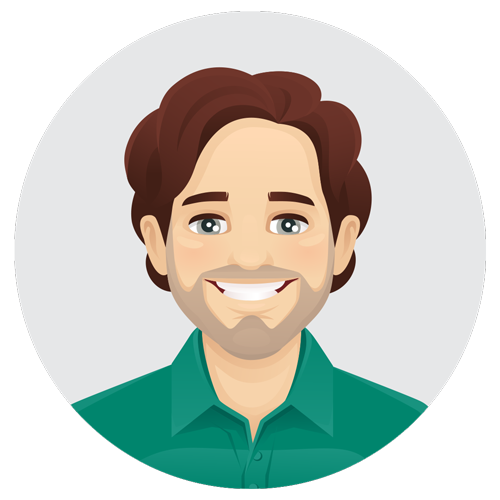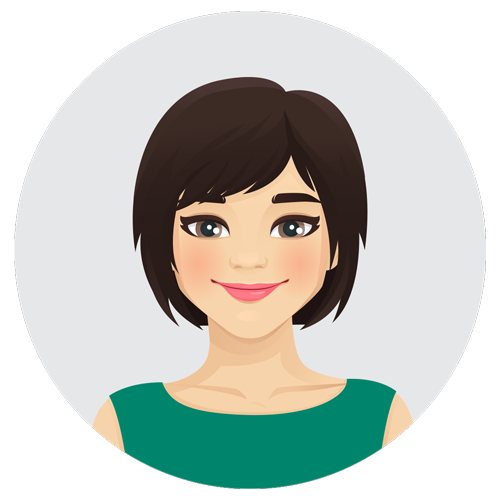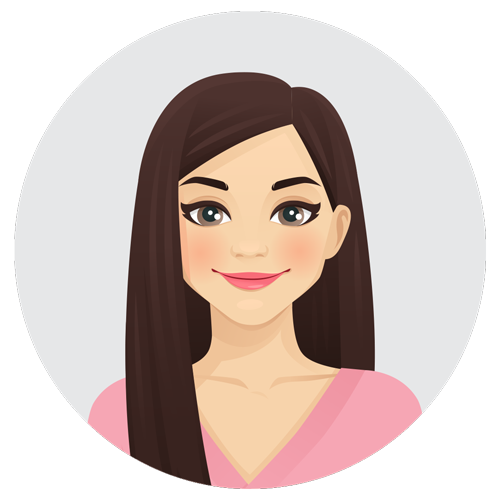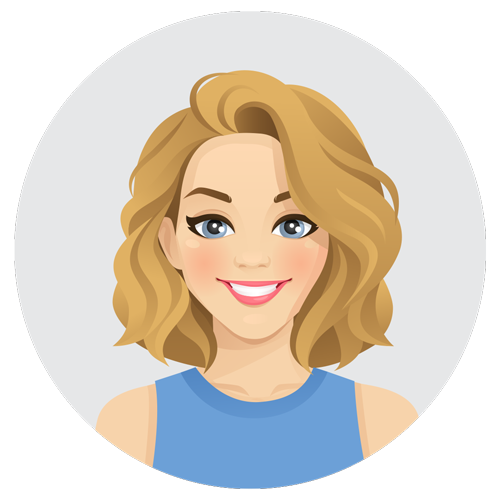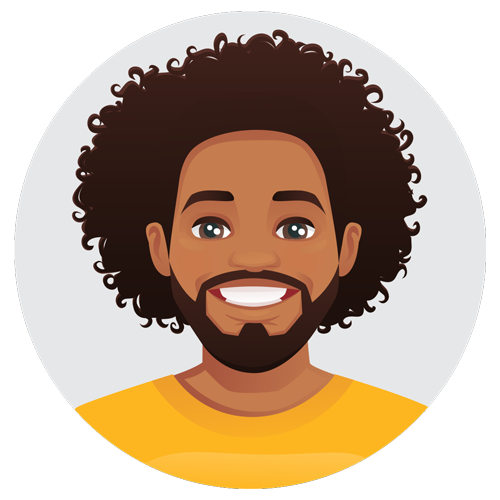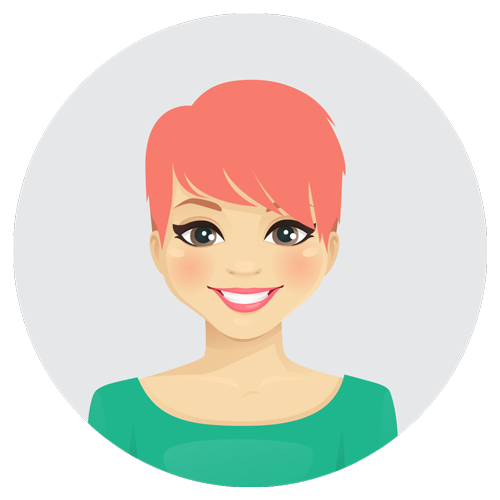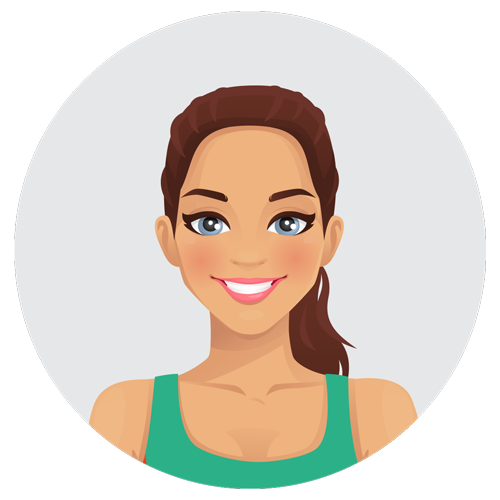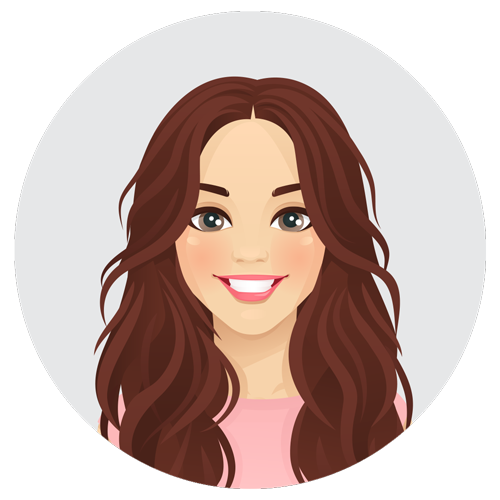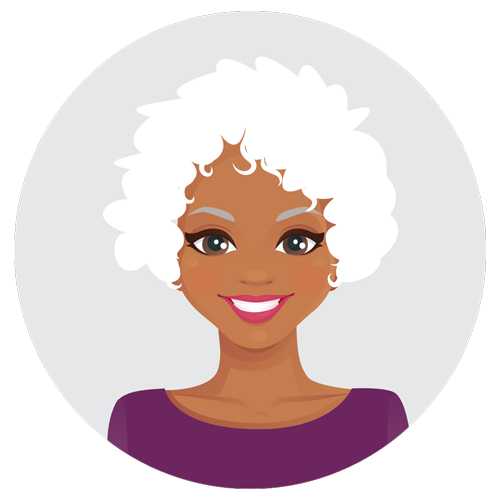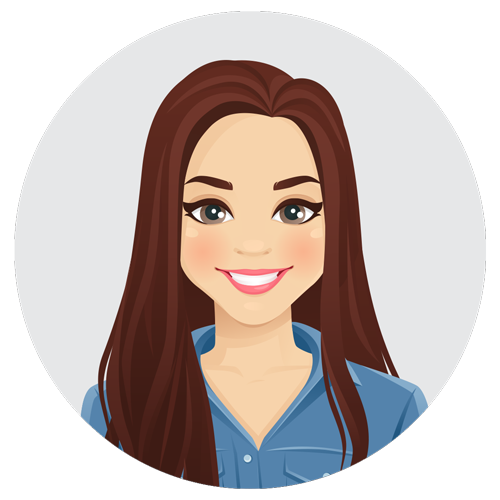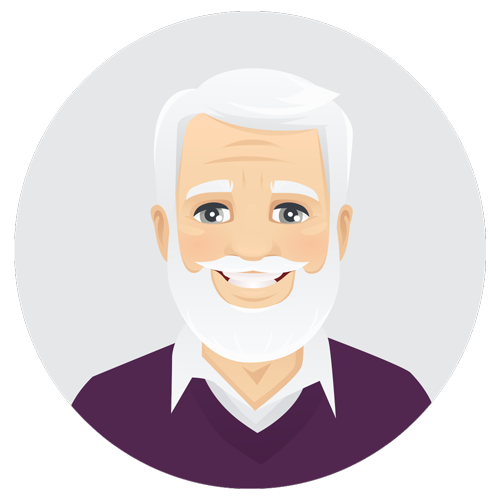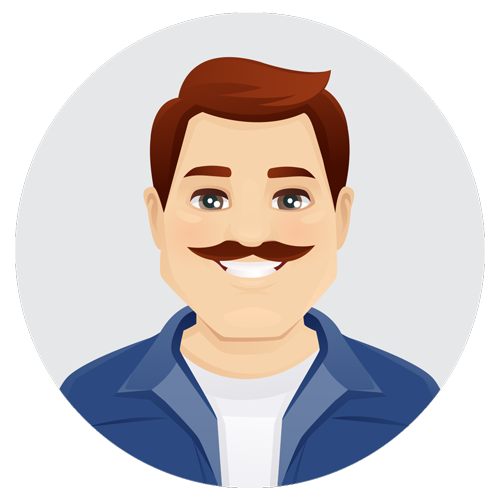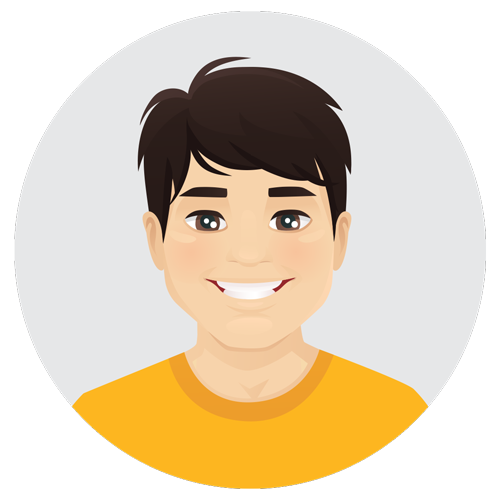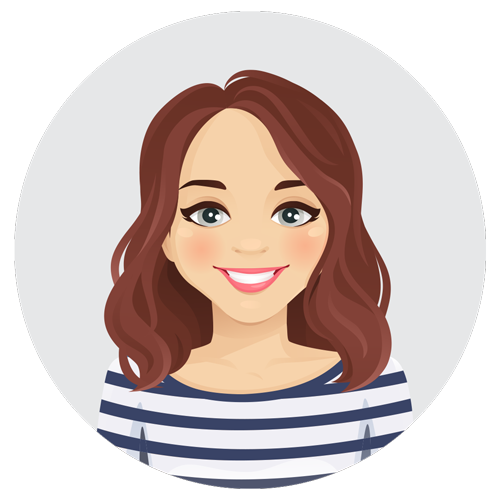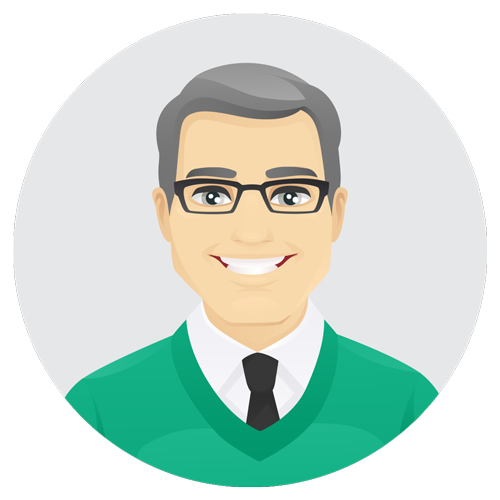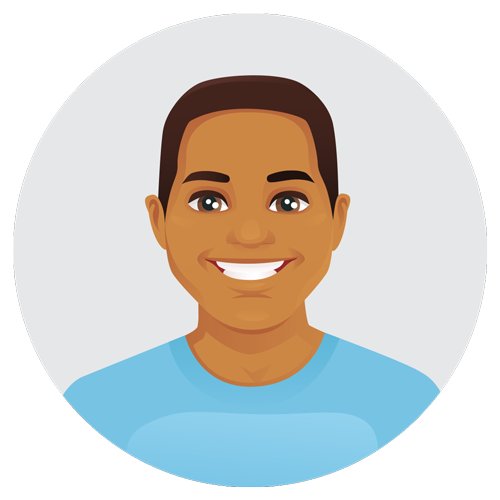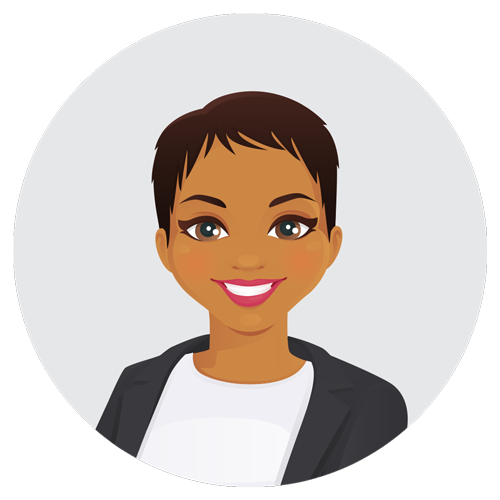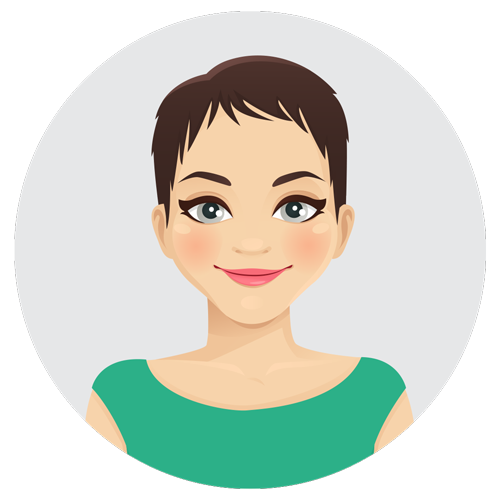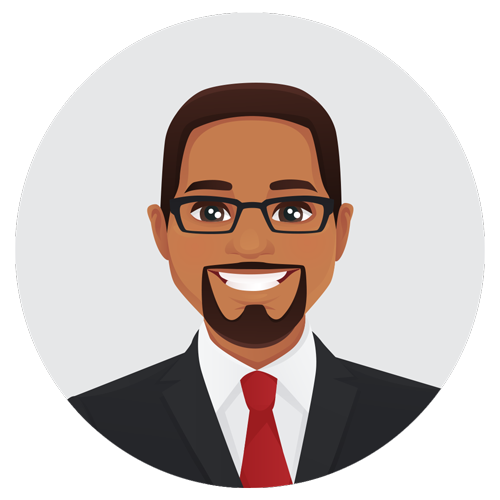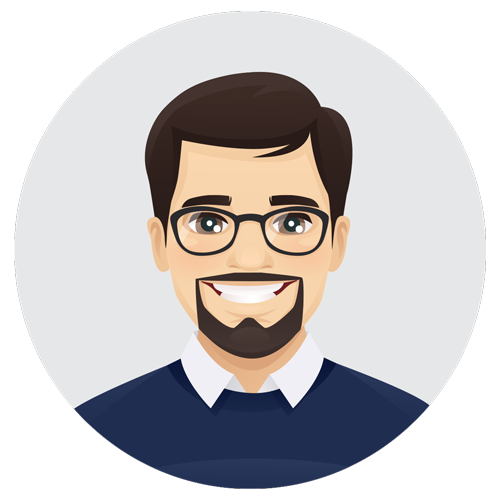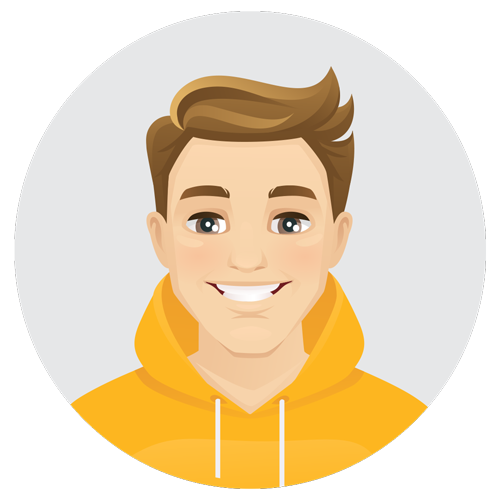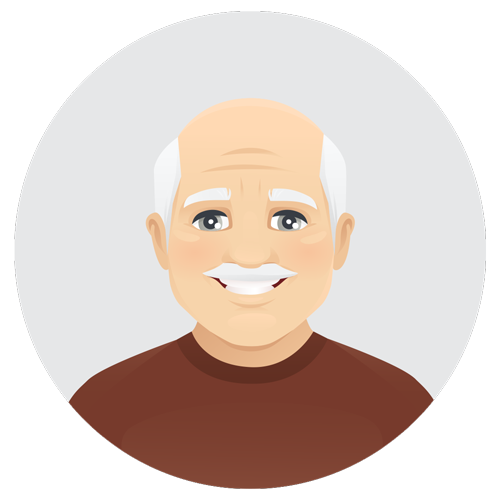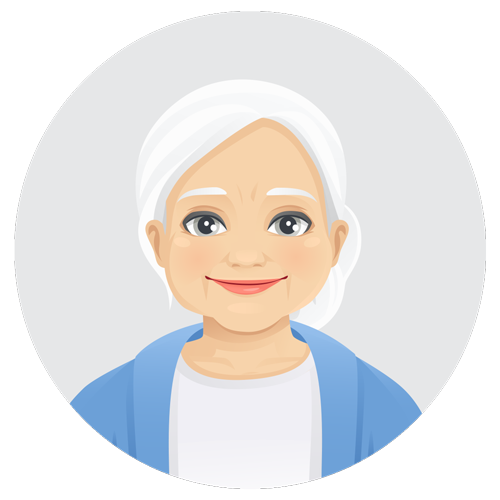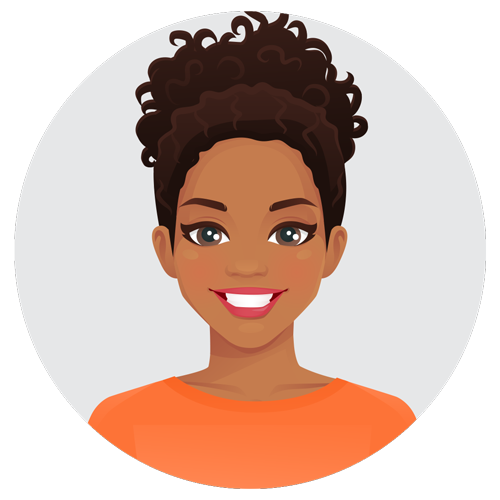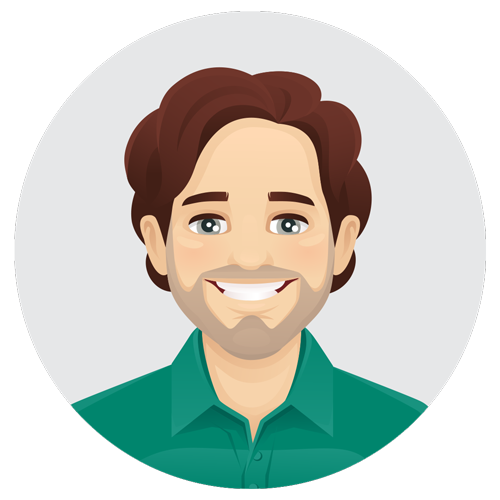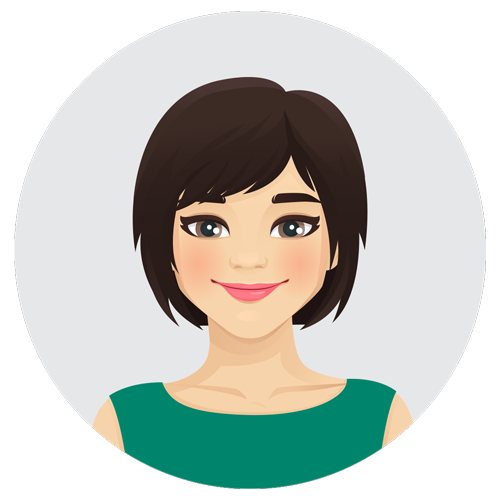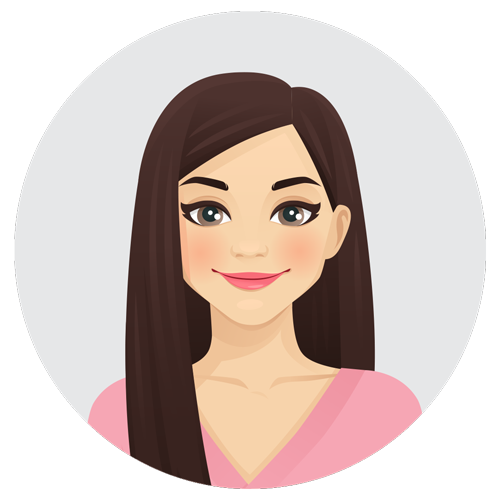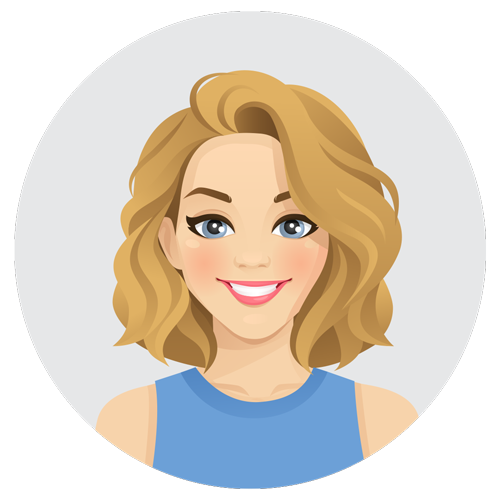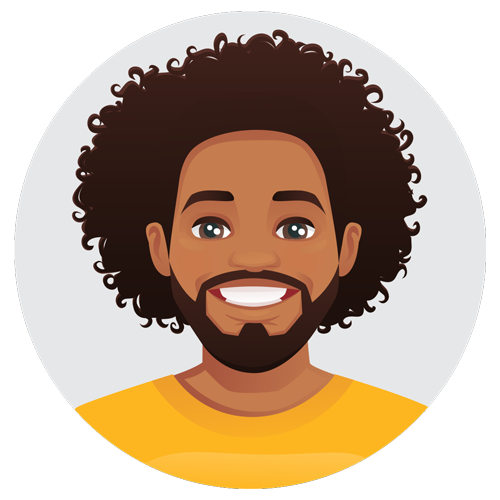 Welcome to the social impact games!
Start your social impact training program with a simple challenge.
Let's Get Started
Go to your dashboard to begin.
Registration in progress, please wait...