Entrez dans le jeu
PRÊT À ACCROÎTRE VOTRE IMPACT SOCIAL ?
COMMENT FAIRE UN IMPACT
The Social Impact Games is building a movement of people and organizations taking practical action on social issues. You can make an impact in your community by completing or sponsoring social impact challenges that will not only make you feel good but will do good for those causes you care about.
JOUER AVEC UN BUT
Alone, our impact may seem small, but when we come together, we have the power to make a real difference in our communities, while challenging others to act boldly and speed up change on a global scale. Look at the impact these gamechangers are making…
DEVENEZ CHAMPION
We work with powerful community and corporate partners to launch initiatives that can deliver the bold changes we all need. Can we count you in? You can become a partner by either creating a team, sponsoring challenges or championing a specific cause. Compete with these fellow do-gooder brands, companies and organizations for a chance to build community spirit while making an impact.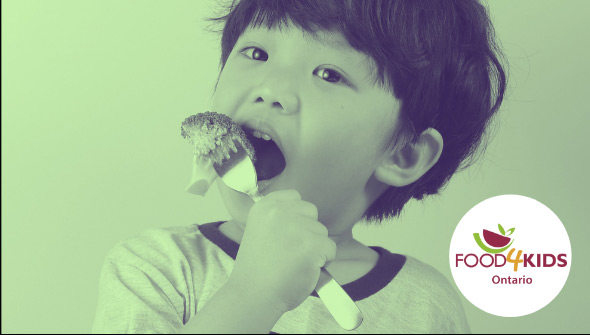 NOURRIR LES ENFANTS DANS LE BESOIN
Championed by McMaster Innovation Park in support of Food4Kids Ontario.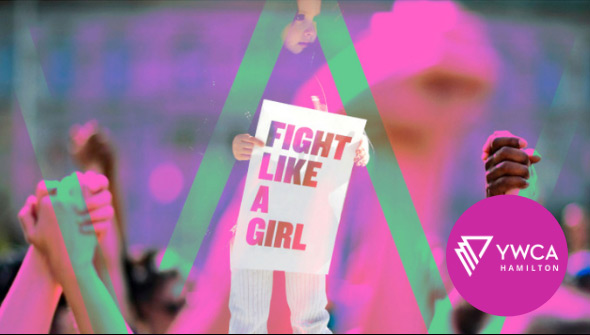 SE BATTRE COMME UNE FILLE
Championed by McMaster Innovation Park in support of the YWCA Hamilton.
REJOIGNEZ UN MOUVEMENT
Are you a not-for-profit organization, cause or community initiative looking for support? Join our movement and we will connect you with the audience you need to achieve your goals. Whether you want to draw awareness, attract volunteers or reach corporate sponsors, we can help. Look who's already a part of our community…
VOULOIR EN SAVOIR DAVANTAGE?